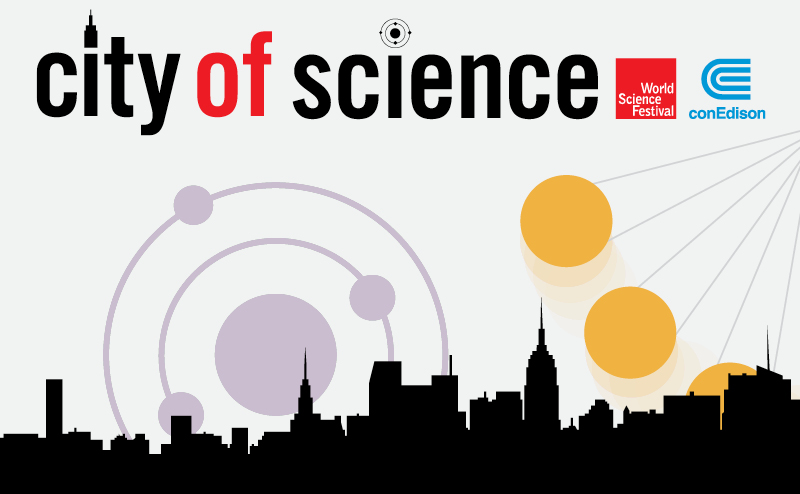 A little out of our neighborhood, but still below 14th street and a lot of amazing outdoors and indoors fun and learning. Join the World Science Festival and Con Edison for this larger-than-life, touring event where the wondrous properties of science, technology, engineering, and math collide. Filled with interactive demonstrations, hands-on activities, and enormous exhibitions, this FREE program unleashes everyone's inner scientist.
Launch objects 20 feet in the air with our seismic accelerator, walk on water, topple seven-foot tall dominoes, create an orbiting universe at the Warped Space Gravity Simulator, explore mind-bending challenges and puzzles, and so much more. . .
Date: Sunday, June 3rd
Time: 10:00am — 5:00pm
Location: 60 Washington Square S (NYU Kimmel Center) & Washington Square Park
Age(s): All ages
Fee: Free!
For more information please visit their website HERE.