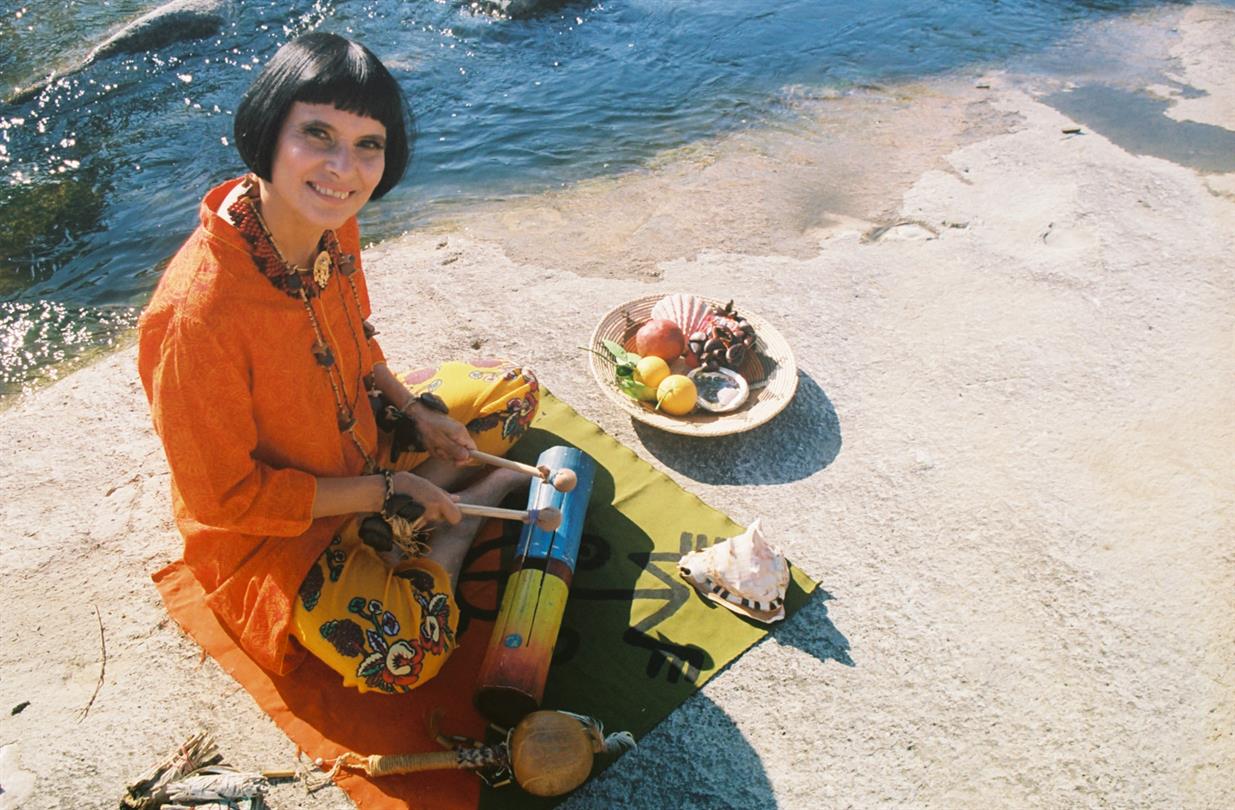 Irka Mateo (Taíno descent) presents a multimedia cultural program that brings to life Taíno creation stories with imagery, songs, and music performed on traditional instruments. Recommended for ages 14 and up.
Date: Thursday, May 16th
Time: 6:00pm — 7:00pm
Location: One Bowling Green Diker Pavilion (National Museum of the American Indian)
Age: Recommended for ages 14+
Cost: Free
FiDi Families Insiders: While you're there, swing by their ongoing imagiNATIONs Activity Center
For more information visit their website HERE!