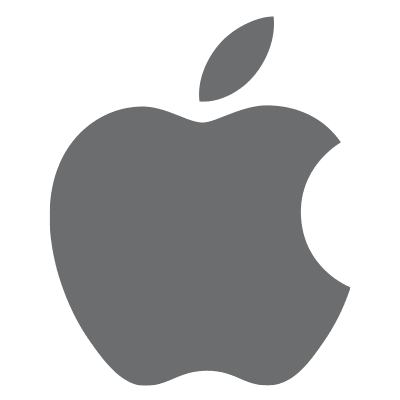 Whether you've played music before or not, learn how to start a song in GarageBand using Live Loops in this 30-minute session. You'll get hands-on with prerecorded music patterns on iPad to find your groove. Bring your iPad or we'll provide one. Recommended for beginners.
Date: Sunday, September 29th
Time: 5:15pm — 5:45pm
Location: 185 Greenwich Street – Apple Store inside World Trade Center Westfield Mall
Fee: Free
Age(s): Recommended for ages 6 to 12, but my 5 and 3 year olds enjoyed it.
For more information please visit their website HERE