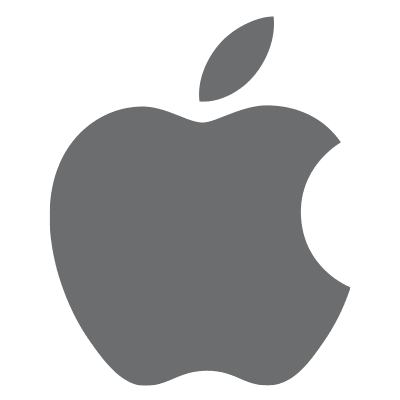 Every weekend, the Apple store at the World Trade Center's Oculus has a 1-2 programs per day specifically catered for kids to celebrate creativity. We have attended various sessions, including coding with Sphero, Music Lab, and Art Lab. Kids Hour is designed to spark imagination and creativity through fun, hands-on projects.
Date: Sunday, April 14th (Usually recurring Saturday & Sundays)
Time: 12:00 pm — 1:30 pm
Location: 185 Greenwich Street – Apple World Trade Center
Fee: Free
Age(s): Recommended for ages 6 to 12, but my 5 and 3 year olds enjoyed it.
For more information please visit their website HERE