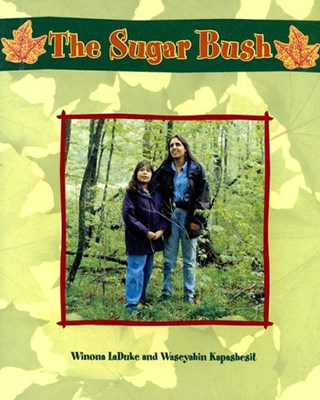 It's maple sugar time! Renown activist and educator Winona LaDuke (Anishinaabe) and her daughter Waseyabin Kapashesit share their maple tree tapping experiences through the delightful book, The Sugar Bush. Learn about this Native sweet treat and participate in a related activity.
Date: Saturday, March 9th
Time: 1:00pm — 2:00pm
Location: One Bowling Green 1st Floor, Education Classroom (National Museum of the American Indian)
Age: All ages
Cost: Free
Fidi Insiders: While you're there, swing by their ongoing imagiNATIONs Activity Center
For more information visit their website HERE!