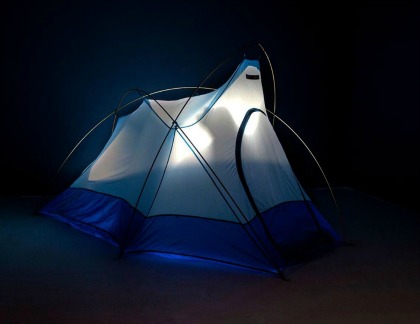 Inspired by the the new exhibition Transformer: Native Art in Light and Sound, this program explores the intersection of art, science, and technology through hands-on, experimental activities. Tinker Lab projects focus on a different artist and artwork each month.
This month: Artist Stephen Foster's artwork brings to life the Haida story of the Raven who carried daylight to his dark world by evoking hand shadows during a camping trip. Explore the tradition of storytelling through the world of shadow puppets by creating your own 2-D or 3-D printed character.
When: Saturday, March 17th
Time: 1:00 – 4:00 pm
Location: One Bowling Green (National Museum of the American Indian)
Age: Recommended for ages 9+
Cost: Free. Registration HERE
FiDi Families Insiders: Located on the 2nd floor. While there, check out their newest installation: Manifestipi on the 1st floor. 
For more information visit their website HERE