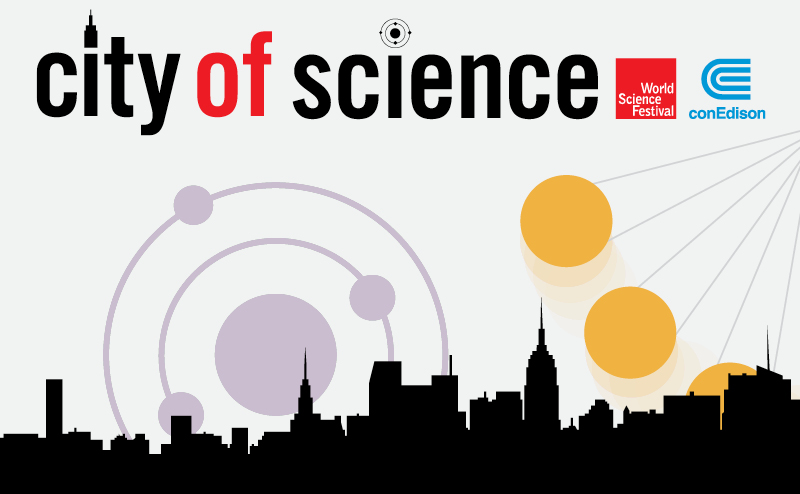 City of Science is a little out of our neighborhood, but still below 14th street and a lot of amazing outdoors and indoors fun and learning. This World Science Festival favorite is a larger-than-life event where science, technology, engineering, and math collide! We take science out of the labs and onto the streets. Washington Square Park and beyond transforms into a laboratory where you can put on a spacesuit and train like an astronaut. Spin till you're dizzy in a multi-access trainer, drive a rover, and hop aboard a fully functional flight simulator. You'll also be able to examine actual space dust, sit on a space commode, toss marbles into orbit, and much more.
When you want to come back down to Earth, step inside the NYU Kimmel Center and enter our virtual reality world that goes from the macrocosm to the microcosm. Take a virtual tour of the International Space Station and the planets in our solar system, and get up close with insects and all kinds of living creatures in our national parks.
Workshops, talks, interactive demonstrations, hands-on activities, and exciting exhibitions will run throughout the day.
Date: Sunday, June 2nd
Time: 10:00am — 5:00pm
Location: 60 Washington Square S (NYU Kimmel Center) & Washington Square Park
Age(s): All ages
Fee: Free!
For more information please visit their website HERE.