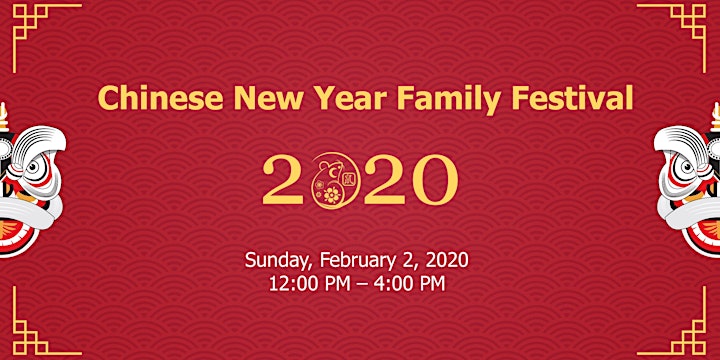 Kick off the Year of the Rat with China Institute's signature Lunar New Year Celebration for families. The festival opens with a lion dance followed by New Year-themed workshops and activities including dumpling making, lantern-making, educational workshops, interactive storytelling, paper cutting, New Year treats, crafts, and a special Year of the Rat puppet show by Chinese Theatre Works. Attendees can also visit the "The Art of Chinese New Year," an interactive installation celebrating the Chinese New Year holiday and its traditional visual and performance arts.
Date: Sunday, February 2
Time: 12:00 pm – 4:00 pm
Location: 40 Rector Street, 2nd Floor (China Institute)
Age: All ages
General Admission: Free ticketed admission; $5 for kids' workshop.
For the full schedule and to rsvp for free tickets, please visit their website HERE!