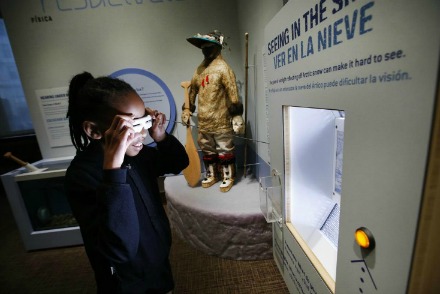 Hammocks, a tradition thousands of years old and one of many Taíno innovations, continue to be significant in the Caribbean and around the world. Learn to weave a hammock with natural fibers such as hemp and cotton.
Date: Saturday, August 4th & Saturday, August 18th
Time: 1:00pm — 4:00pm
Location: One Bowling Green (National Museum of the American Indian)
Age: Recommended for ages 9 and up.
Cost: Free
Fidi Insiders: While you're there, swing by their ongoing imagiNATIONs Activity Center
For more information visit their website HERE!