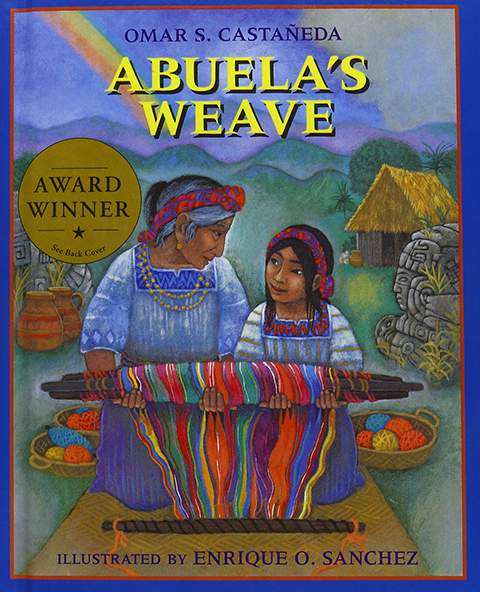 Join museum staff in the imagiNATIONS Activity Center classroom for a storybook reading and related make-and-take activity. October's book is Abuela's Weave by Omar S. Castaneda and Enrique O. Sanchez. After the story, make a Day of the Dead charm bracelet to take home.
Date: Saturday, October 12th
Time: 1:00pm — 2:00pm
Location: One Bowling Green 1st Floor, Education Classroom (National Museum of the American Indian)
Age: All ages
Cost: Free
Fidi Insiders: While you're there, swing by their ongoing imagiNATIONs Activity Center
For more information visit their website HERE!